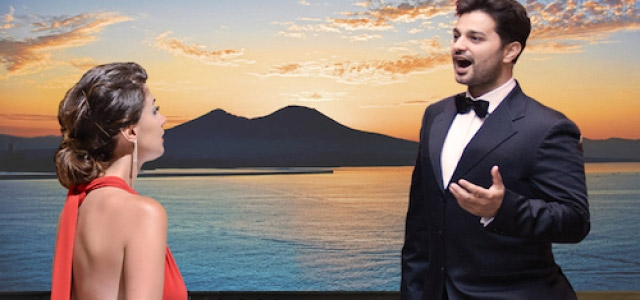 (18 Apr to 24 Oct)
Enjoy the most romantic Neapolitan Serenade in the heart of Sorrento in the beautiful Correale Museum. The amazing voices of soprano and tenor with piano, guitar and mandolin will perform the most famous love songs from the Neapolitan tradition by Renato Carosone, Eduardo Di Capua, Antonio De Curtis and many others. The unique accompaniment of guitar and mandolin will bring you in a sentimental journey in the real Neapolitan Serenade, but not without with funny moments!
Every Wednesday from April 18 to October 24 – Starts at 9.00 pm
For more details and booking click here.
Return to Events page