SyART is a gallery dedicated to the promotion of up and coming contemporary artists, national and international, and is located at the entrance of the Villa Comunale in the heart of Sorrento. With visitors from all over the world, Sorrento offers artists a perfect location from which to showcase their work.
Many of these works are for sale directly from the gallery with packaging and delivery arranged if required. A wider selection is also available online under the title Affordable Art with prices from 250.00 euros.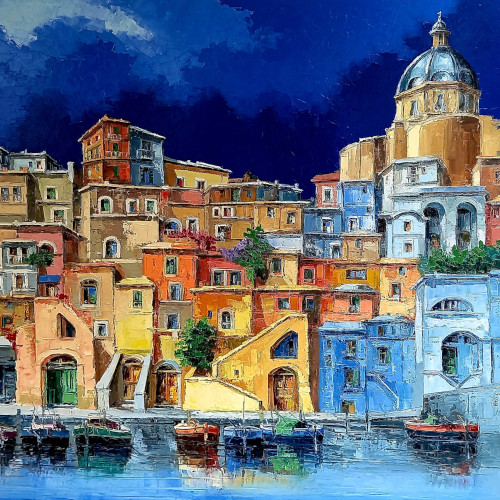 Artist: Antonio Di Viccaro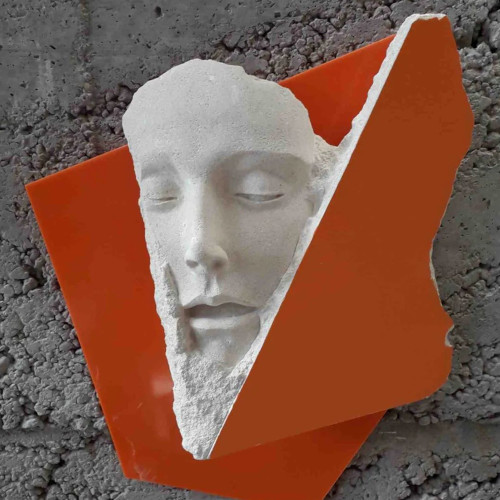 Artist: Emanuel Zoncato
SyArt's influence extends beyond the gallery's four walls with works of art erected in public places, or Sorrento's Open Museum, such as Piazza Sant'Antonino pictured below. Art installations can also be found in hotels and restaurants, examples being the Il Buco restaurant, Art Restaurant CuCù and Antonino Esposito Pizza e Cucina.
Artist: Carmen Novaco
The gallery is also the driving force behind the SyArt Festival and 2023 sees its seventh year and takes place at the beautiful Villa Fiorentino from June to October. Rossella Savarese and Leone Cappiello organise the festival and are responsible for its promotion nationally and internationally. Their vision and passion for contemporary art together with support from the Sorrento Foundation and like minded partners have resulted in the festival attracting worldwide attention.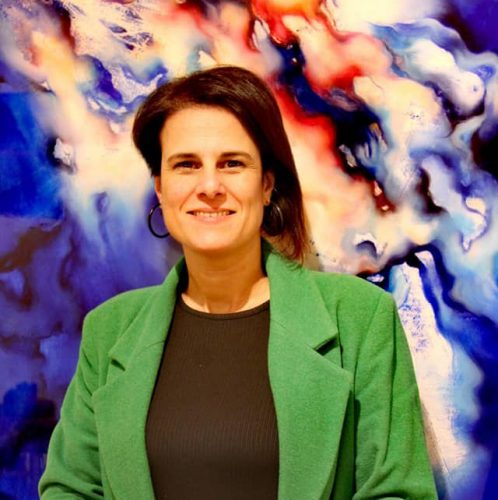 Rossella Savarese: Gallery manager & Art Curator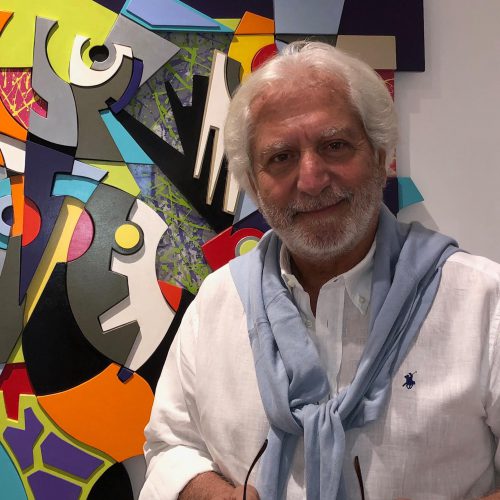 Leone Cappiello: Founder
This recognition is demonstrated by the number of artists from many countries submitting their work for the opportunity to exhibit at the festival. Successful entries not only benefit from the associated publicity and public wiewing but also for continued exposure in the SyArt Gallery long after the event. It has become evident that the SyArt Gallery and Festival are 'must see' attractions for visitors and sit perfectly with Sorrento's art and cultural heritage. Incidentally, SyART is an acronym for Sorrento Young ART.
You will find more information about Rossella and Leone, the Gallery, artists and online Affordable Art at SyArt Gallery
Festival details can be viewed at SyArt Festival