"A passion that has become work, the search for the perfect outfit among new trends and a pinch of classicism. We help you choose the garments that suit your style whether casual, classic or youthful.
My ideal clients are between 18 and 90 years old!"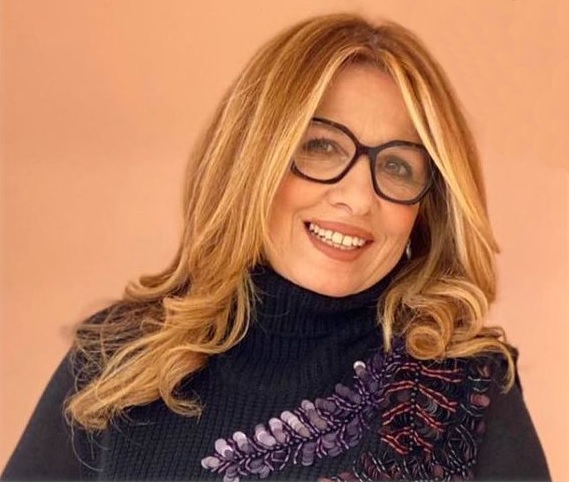 Antonella's family has had a retail outlet in Sorrento for 50+ years, originally selling furniture and household accessories. As the needs and expectations of the local community changed together with an ever increasing tourist market, so did the business. The family's younger generation rose to the challenge and opportunities this presented by establishing Fiore Fashion.
While the products being sold may have changed the one important thing that hasn't is the personal service. This is reflected in the continued support from the local clientele and worldwide visitors who maintain contact and supply through Antonella's strong social media presence and online store.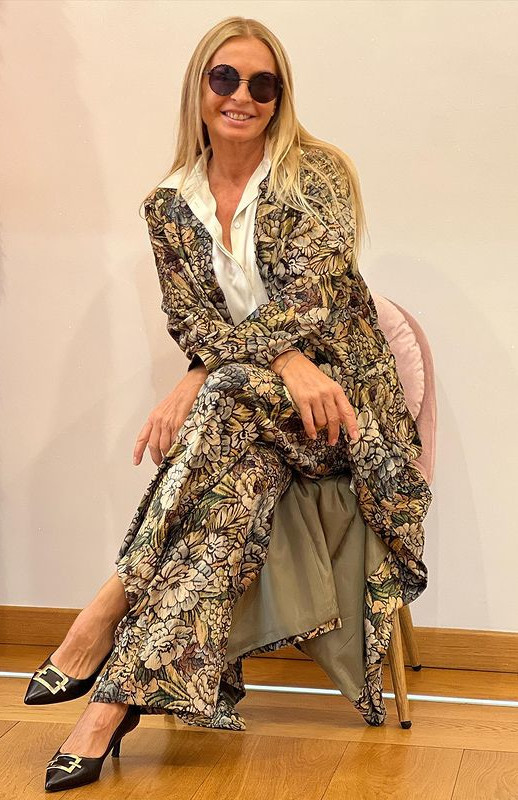 Patrizia Pepe, Sandro Ferrone, Le Streghe, Kontatto, Albano and Hinnominate are just some of the influential designer labels that Antonella brings to her clientele and gained her a reputation for traditional and 'personal statement' collections, for all ages and occasions. The above outfit has shoes from Albano, clothes from Kate by Laltramoda and Penny Black.
Fiore Fashion
Corso Italia 210
Sorrento
Website