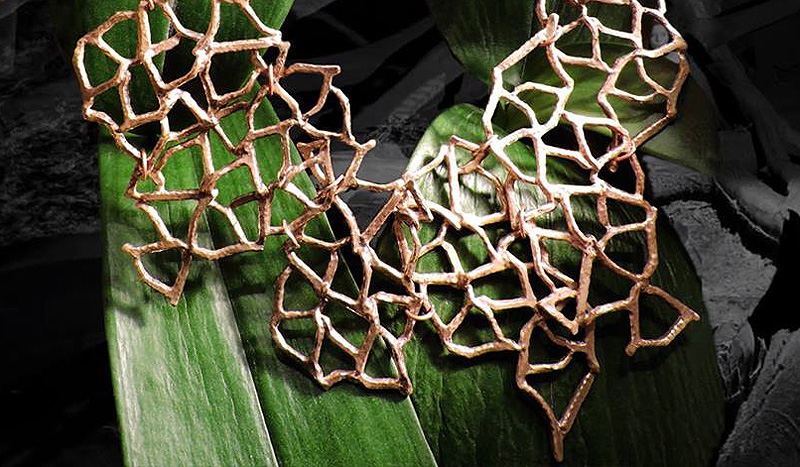 PING is the creative studio of Daniela Pollio in the heart of historic Sorrento. From this quiet corner on Piazza S'Antonino flows a wealth of creative art jewellery and miniature sculptures. Creations that could easily have fallen out of story book illustrations and dreams, or uncovered from mystical places and long forgotten civilisations.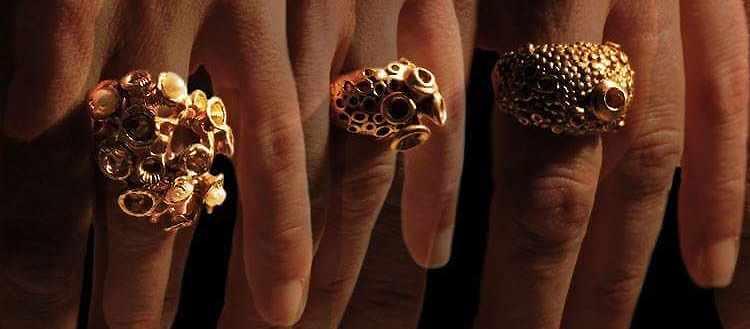 Rings, earrings, bracelets, necklaces, brooches, keyrings and miniatures all seem to have an affiliation with 'earth' and 'people'. Inspiration comes from nature, books and everyday life, including the digital age. Each item lovingly put together and crying out to tell you about itself. Visit the studio, select the piece that captures your imagination and let its story unfold when admirers enquire. Its all part of the experience.
Grimilde & Mufasa
"Grimilde is the Whitesnow's stepmother, Mufasa is the Simba's dad. The collection is dedicated to the pleasure of reading. A king and his Queen live in a cottage not a castle, with a lot of flowers with human faces. The crowns are on simple chairs not thrones. All the things go out of the books and materialise."
Daniela Pollio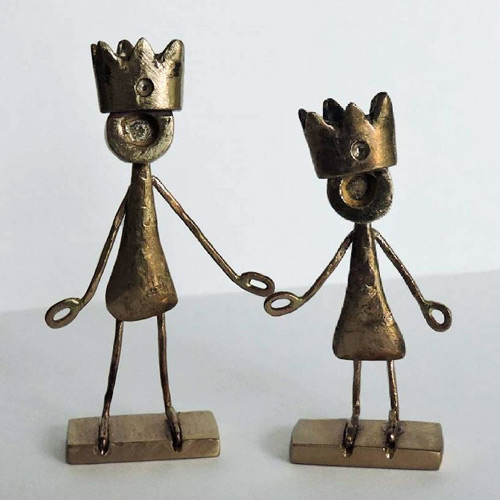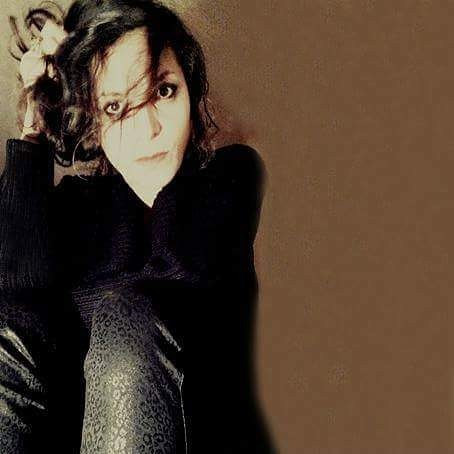 Collections
PING's digital publication showing various collections created over the years with photographs and captions in English providing the ideas and inspiration behind each collection.