Top chefs in Sorrento are obviously masters of their skills with a respect and passion for the ingredients and regional influences, seasoned perhaps with life experiences and memories. This can be demonstrated, in my opinion, by this video showing the preparation of the pasta dish, Pacchero with tomato sauce, by two top Chefs, Marco Parizzi from Parizzi di Parma and Giuseppe Aversa from Il Buco in Sorrento.
Enjoy Chef Aversa's presentation which is full of humour, passion and respect for ingredients from the south. There are English subtitles.
This video was produced as part of a centenary celebration for Pasta Di Martino, a pasta making company. It is located in the town of Gragnano, world famous for the production of dried pasta and home for numerous manufacturers. Some provide factory tours and tastings for visitors and Gragnano is only 25 km from Sorrento.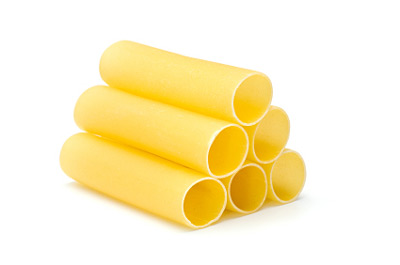 Credits
Marco Parizzi from Parizzi di Parma
Giuseppe Aversa from Il Buco in Sorrento
Pasta Di Martino
---