Exclusive Offers
Friends of Sorrento's exclusive offers are available in association with a select number of ATOL and ABTA registered travel agents. These offers are continually updated and include carefully selected accommodation in traditional and contemporary styles with easy access to Sorrento's historic centre.
Friends of Sorrento has a close working relationship with many of the hotels, which has developed through personal contact with owners and managers over several years. We offer a carefully selected choice of traditional, contemporary, and boutique hotels that will cater for clients seeking a particular location, atmosphere and facilities.
Here are our latest offers…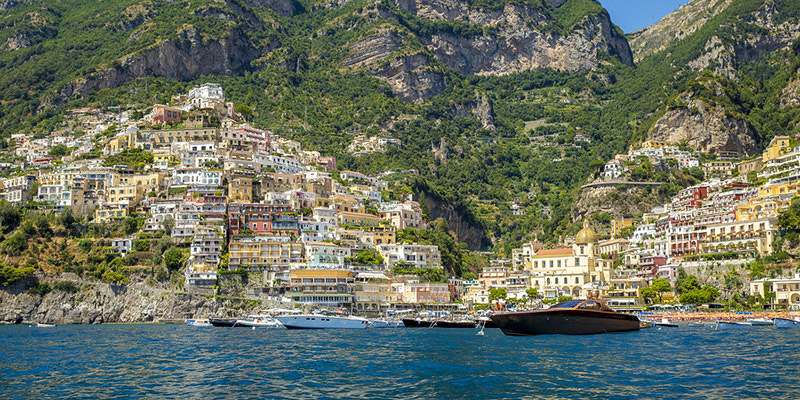 Small group tour of the Neapolitan Riviera
An exclusive tailor-made 8 day holiday offering a choice of carefully selected 4 and 5 star hotels with a balanced itinerary of tours to let you explore the Neapolitan Riviera. Visit historical sites, dramatic and incredibly beautiful coastlines, villages surrounded by lemon and olives groves, vibrant towns and cities with traditional trattorias and restaurants, and of course the people and their lifestyles.

---

Wines of Campania
An exclusive opportunity to visit wineries in the Campania region to taste some of its most famous wines. From Sorrento you will experience vines on the slopes of Vesuvius, inland towards Avellino and the Apennine mountains and on terraces perched high above the Amalfi coast. Each location as unique as the wines themselves.

---
Other exclusive small group tours
Friends of Sorrento organises a number of themed tours for small groups including Gardens, Music and the Arts. If you would like details on these and other tours please subscribe for our newsletter.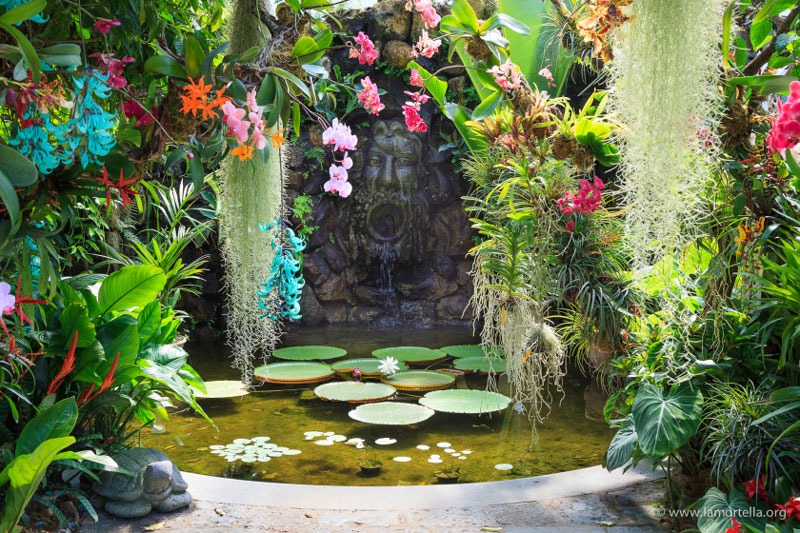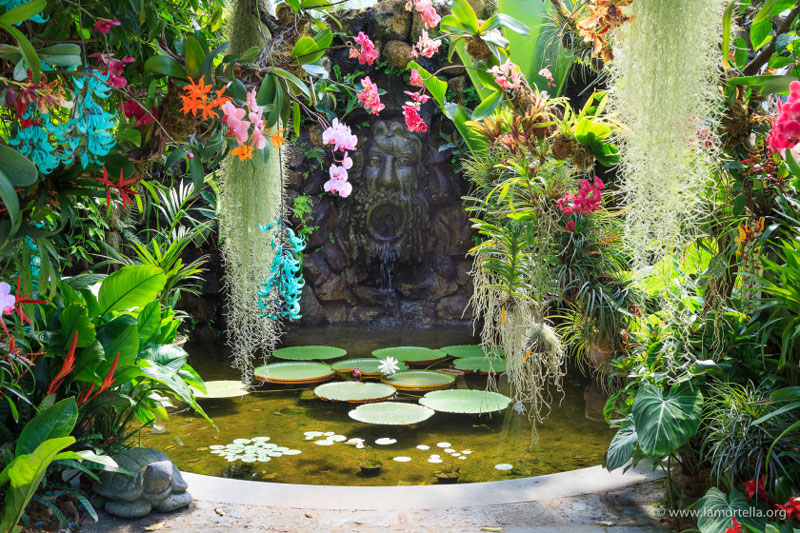 ---