Cornelia's Cocktail Bar brings colour and fun to any evening. Just a short walk through Sorrento's maze of narrow lanes it shines like a beacon for those seeking creative cocktails. Who's Cornelia I hear you say. She was the sister of Torquato Tasso, a 16th century Italian poet who was born in Sorrento (his statue is in the main square) and best known for his poem Gerusalemme liberata, depicting a highly imaginative version of the battles between Christians and Muslims at the end of the First Crusade. Enough history, now the Art of Cocktails.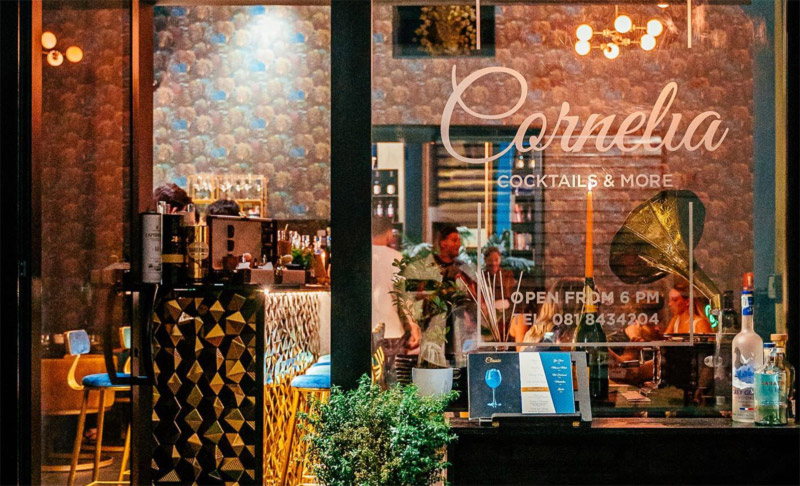 This hideaway is a haven for mixologists continually blending flavours and colours into the early hours of the morning to create cocktails that will please the eyes, nose and taste buds. If you prefer your cocktails to be mysterious, romantic, traditional or just cute then you will fully appreciate the range of creative recipes in addition to the many classics on the menu.
Add to this some tasty platters of Crudo ham, Grana cheese, cherry tomatoes and stuffed buffalo mozzarella and you can see where the night is going. Cin Cin Cornelia!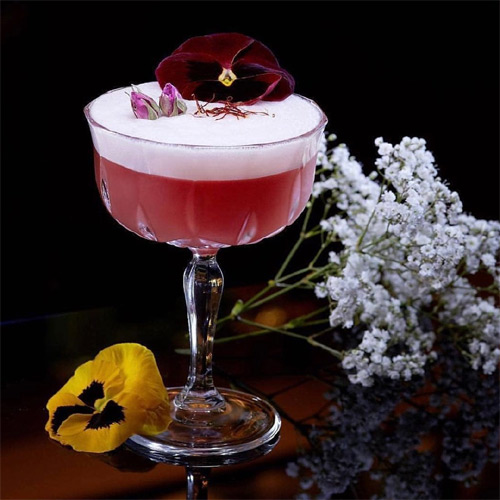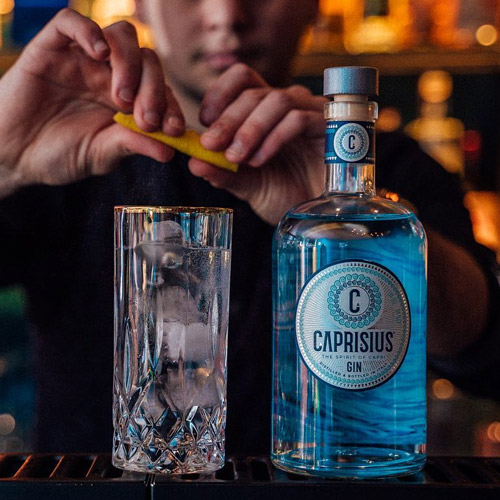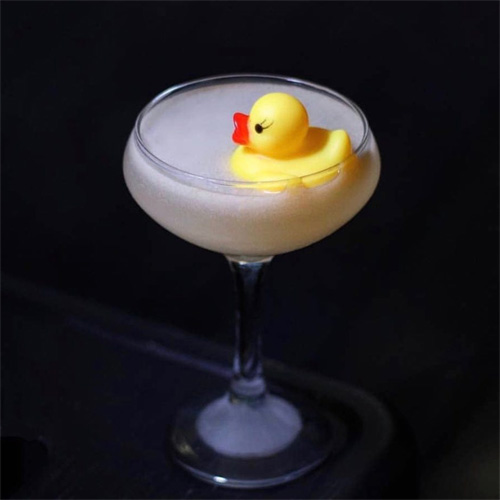 Cornelia Cocktails
Via San Nicola, 3
Sorrento
Website and Cocktail Menu
---