Wine Tasting Masterclass from the Amalfi Coast
Saturday 12 December
We asked a good Friend of Sorrento, Cristian Fusco, to provide wine tasting that would sample some of the finest boutique wines from the Campania region. Cristian is head sommelier at La Sponda, the Michelin-starred restaurant at 5* Le Sirenuse hotel in Positano. Previous experience includes the 5* San Pietro Positano in Positano, Zafferano restaurant in London and Theo Randall at the InterContinental hotel. To share his passion for wine with visitors from around the world Cristian, with his partner Jenny, founded Swirl the Glass to provide wine tours and tastings from Positano.
Qualifications include certifications from the Italian Association of Sommeliers (AIS) and the Wine & Spirit Education Trust (WSET).
The Wine Selection
The wines are chosen from Campania's three major wine producing regions,
Avellino, Tuarasi and the area around Vesuvius.
Wine 1
Fiano di Avellino DOCG white
Wine 2
Vesuvius/Lacryma Christi DOC white
Wine 3
Taurasi DOCG red
~~~~~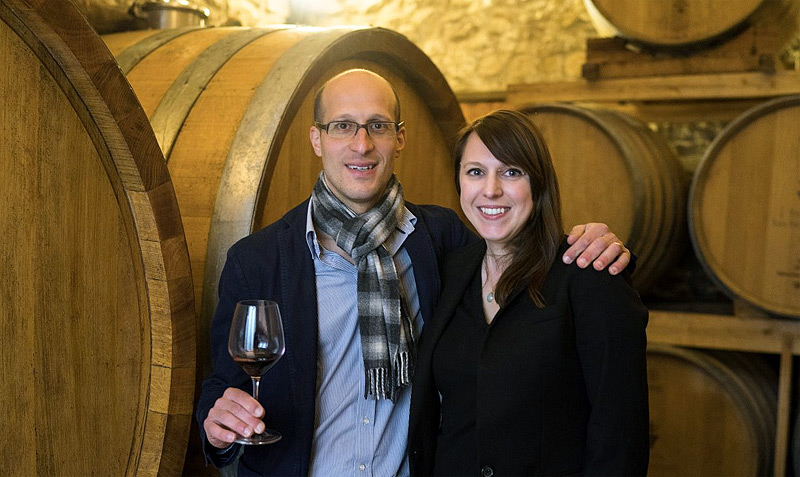 Treat yourselves this Christmas with our Wine Tasting Masterclass on Saturday 12 December at 7.00 pm. Each wine tasting box costs 175 euros and includes 3 bottles of boutique wine. The box is suitable for up to 4 persons per household, with a maximum of 6 households to allow for interaction.
To register your interest please complete the form below by 1 November and we will contact you to organise payment by the closing date of 8th November. Wine delivery is UPS tracked from Italy and includes wine notes and pairing suggestions.
Places are limited, so don't miss out on this unique opportunity. Bring Italy into your home this Christmas with Friends of Sorrento's specially commissioned Wine Tasting Masterclass.
If you have already used the ZOOM App for socialising online then it is as simple as booking a session online. For those who are not familiar with the Zoom App, here is the website. A good internet connection is essential.
---