Exclusive Offers
Friends of Sorrento's exclusive offers are only available to members. They are continually updated and include carefully selected accommodation in traditional and contemporary styles with easy access to Sorrento's historic centre.
Here are our latest offers…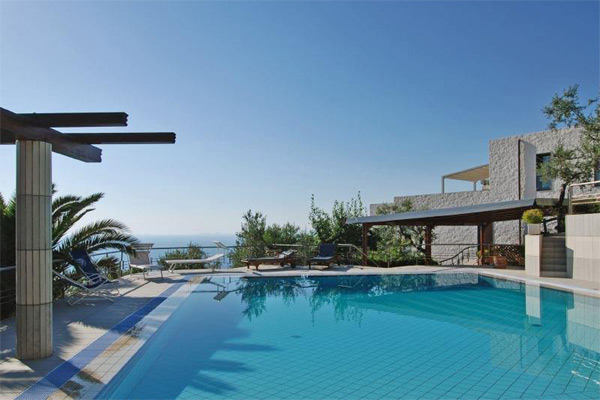 Villa Sole
Available 28 April to 5 May and 5 May to 12 May 2018
Perfect for large families and groups of friends wishing to celebrate a special event or time together (9 bedrooms). Located in Massa Lubrense just a few kilometers from Sorrento Villa Sole offers superb panoramic views of the Bay of Naples from Capri to Vesuvius. The village of Marciano is only 2 kms from Massa Lubrense, where lemon and olive groves slope gently down towards the crystal-clear blue sea.
Offer details
---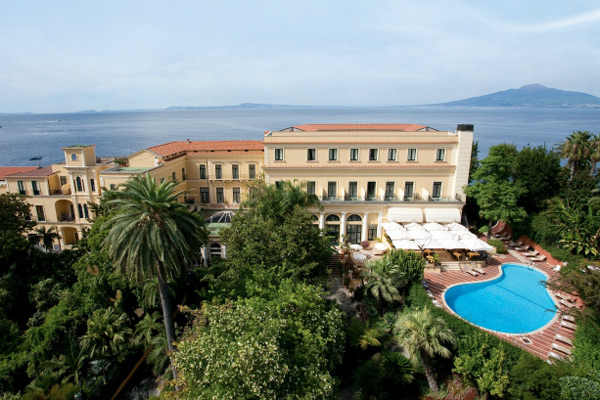 Tramontano
The four star Tramontano is located on the edge of the cliff with panoramic views of the Bay of Naples. The centre of Sorrento and the picturesque harbour of Marina Crande are just minutes away. The wonderful gardens shelter an excellent swimming pool and peaceful terraces. There is a lift down to a private bathing platform.
View
---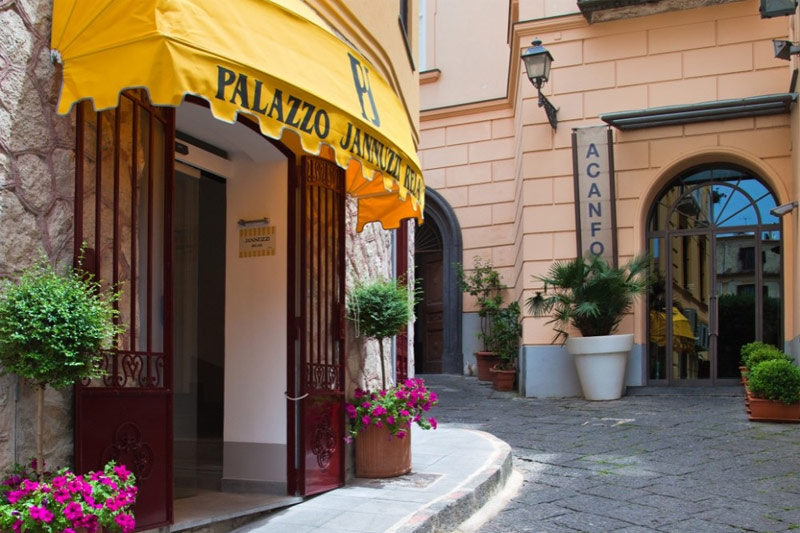 Palazzo Jannuzzi
Located in the heart of historic centre with all the main attractions of Sorrento just steps away.
View
---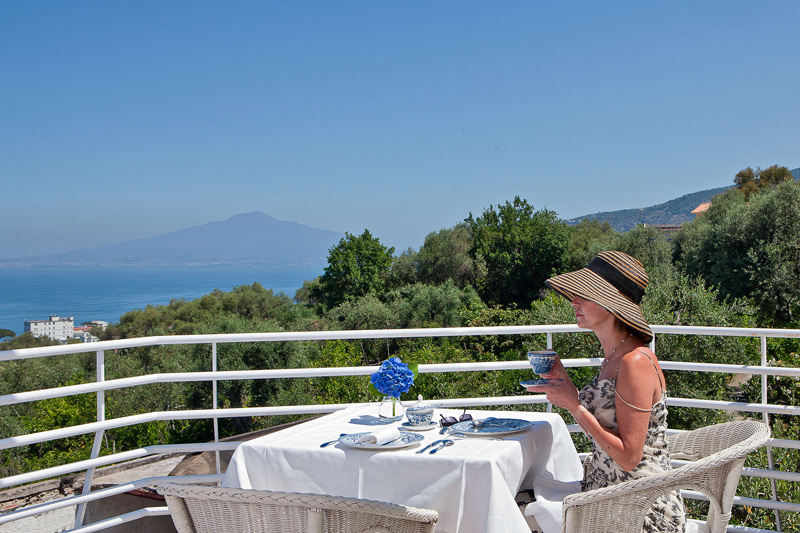 Villa Oriana
For those seeking quiet moments in lemon and olive groves with superb views across the Bay of Naples but within easy reach of Sorrento's main square.
View
---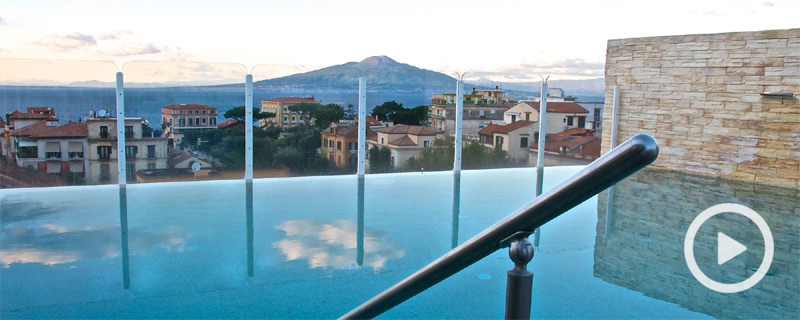 Plaza Hotel
Central location 4* hotel with superb views over the Bay of Naples from the infinity pool and sky bar.
View
---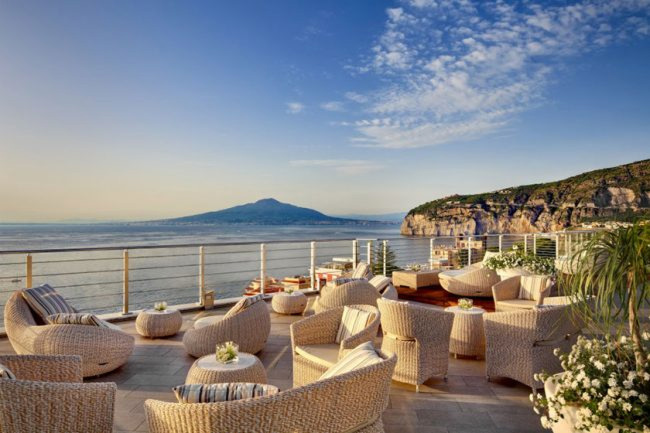 Mediterraneo
This 4* hotel offers stunning views over the Bay of Naples and is only 1.2 km from Sorrento's main square.
View
---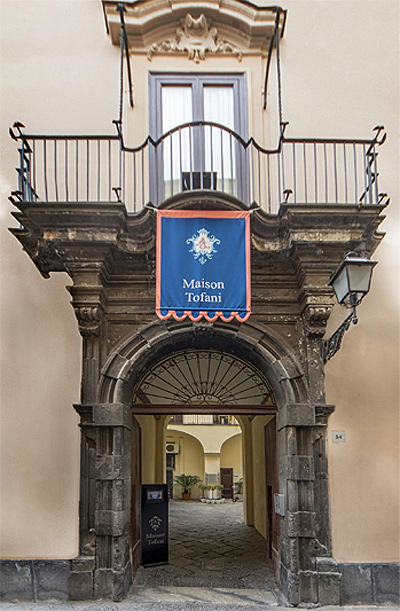 Maison Tofani
Enjoy the elegance of a Neapolitan style villa located in the narrow lanes of historic Sorrento.
View
---
Other hotels
Should you be interested in other hotels we can advise on a wide choice based on your personal preferences and budget. We have examples of a traditional, contemporary and boutique here.