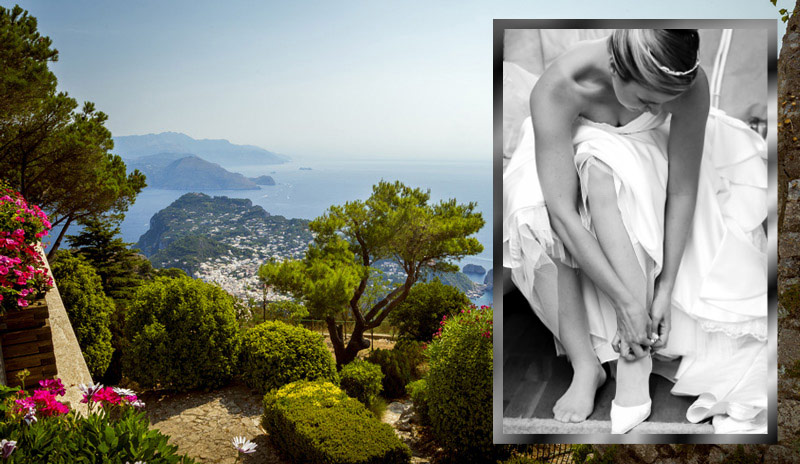 Your Wedding
This would be your private page for the Wedding (password protected) and will be updated on a regular basis as we plan arrangements together.
Guests will have a separate page for information regarding accommodation, transport, restaurants and places to see etc. A selection of all inclusive Wedding Guest / Spring Holiday packages will be offered to suit couples and families. An itinerary of private group excursions will also be available prior to and after the Wedding.
Friends of Sorrento will help you prepare the Wedding Plan and 0ur Sorrento colleagues will be available 24/7 for advice and support to your family and friends throughout their stay.
In the meantime, please do not hesitate to contact us to discuss your ideas, preferences and questions. We aim to make the planning for one of life's special occasions as enjoyable as the day itself.
Ciao for now
Janet and Richard Edwards
01446 771220
---
Wedding details
Bride and Groom
Names
Type of Wedding
Civil or Religious
Location
Sorrento, Positano, Amalfi, Ravello ….
Date
Date of wedding
Time of Wedding
Morning or afternoon.
Number of guests
An idea of the number of rooms required for family and friends
Transport
Flights direct from UK to Naples.
Private transfers between Naples airport and Hotel.
Private transport on wedding day.
---
Accommodation
We can offer a wide range of hotels for the all visitors depending on location and budget. Here are two examples both in the heart of Sorrento, and you can view more on our featured hotels page.

Tramontano
The four star Tramontano is located on the edge of the cliff with panoramic views of the Bay of Naples. The centre of Sorrento and the picturesque harbour of Marina Crande are just minutes away. The wonderful gardens shelter an excellent swimming pool and peaceful terraces.
---
Palazzo Jannuzzi
Situated in the heart of historic Sorrento, in the piazza Tasso, the recently refurbished Palazzo Jannuzzi offers a limited number of very stylish rooms. Double glazing allows the wonderful atmosphere of the Tasso square to continue without disturbing your peace. It offers modern facilities in all of the rooms and has a wonderfully refreshing breakfast room serving home made delicacies and fresh coffee. Half board is not available but guests have a splendid choice of traditional and international cuisine literally outside their door. More information
---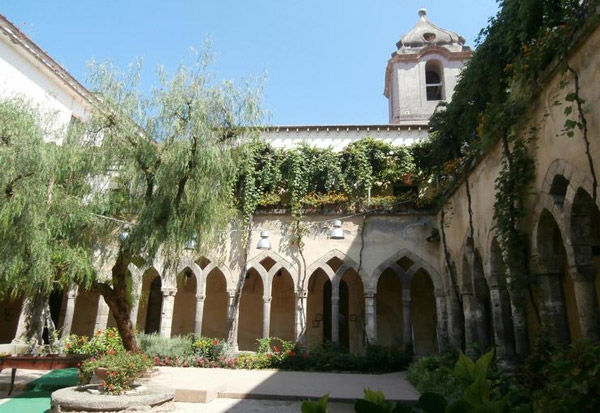 Ceremony
Here is a list of popular venues on the Amalfi coast suitable for Civil ceremonies. However, because of the choice of accommodation and amenities in Sorrento itself, particularly for guests, it may be a deciding factor.
Sorrento
Cloister of San Francesco – Sorrento
Villa Fondi – Piano di Sorrento
Correale Museum, Hall of Mirrors or in the gardens
Positano
Town Hall. Beautiful location with wonderful views.
Amalfi
Amalfi Council Hall
Arsenale
Convent of Cappaccini
Ravello
Villa Cimbrone
Hotel Rufolo
Town Hall. Limited number of guests
---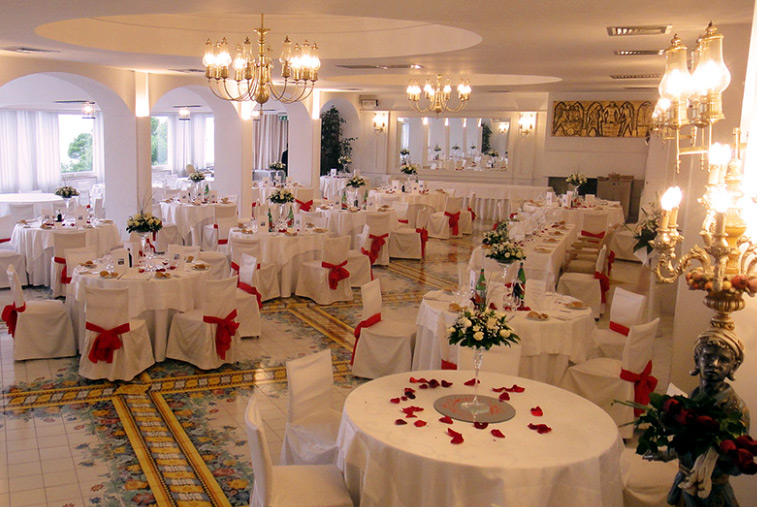 Reception
Venues to be considered once Wedding location decided.
---
Photography
We can recommend a number of photographers for you to consider depending on the style required.
---
Flowers and Favors
Depending on your preferences we can recommend suitable florists and arrange traditional Italian Favors as a thank you gift to guests.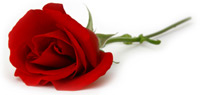 ---
Documentation
A brief video-guide provided below outlines 4 simple steps that each British national, resident in the UK, must follow to get the right paperwork for marrying in Italy.
We will arrange translation of the Certificate of No Impediment as outlined in the video and advise on any other documentation that may be required by the chosen Italian venue. Please note that you cannot start the documentation process more than 6 months before your wedding date, or 3 months if you are resident in Scotland.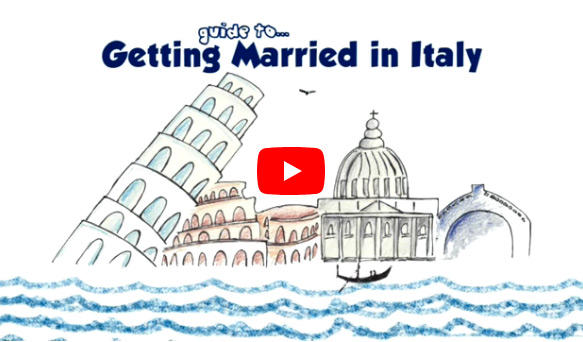 ---