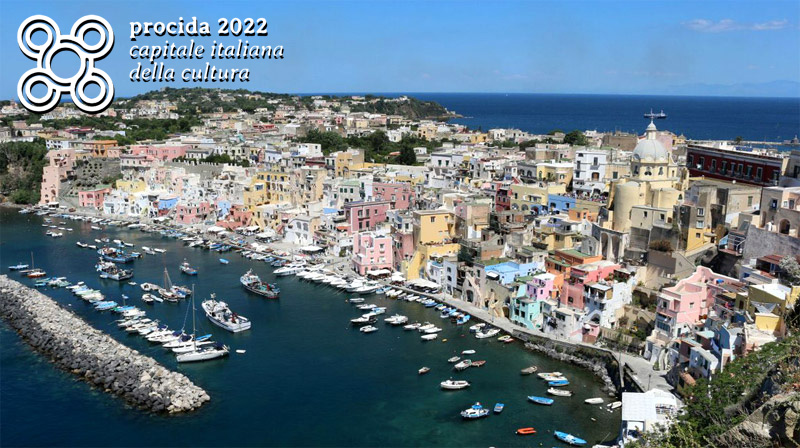 Procida was chosen as Italy's Capital of Culture for 2022 and will be organising a wide range of activities and events throughout the year. This includes 44 cultural projects and 150 events with 350 artists from 45 countries around the world.
Website and official programme of events. Please note the introduction page is in Italian but the individual category events are in English.
You can also see our feature on Procida.