Cool Places
There are many places beyond the popular tourist locations that need to be explored to experience the beauty and fascination of the region.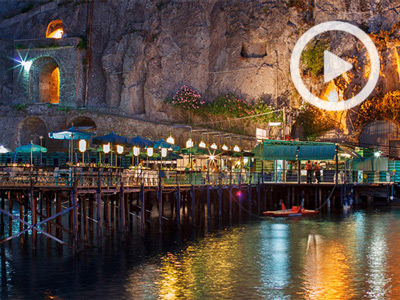 Marameo Beach Resort
A superb location for sun loungers during the day and romantic dinners at sunset.
Read our review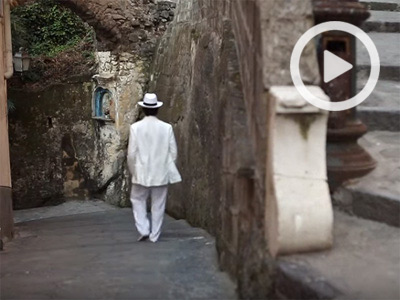 Its beautiful here
Sorrento promotional video produced by Fondazione Sorrento and Athena Produzioni srl.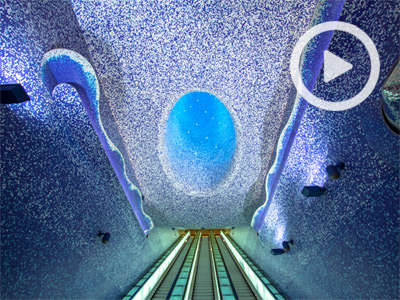 Naples Underground
RAI TV's excellent video about the Art Metro. Tube stations but not as we know them.
Read our review
---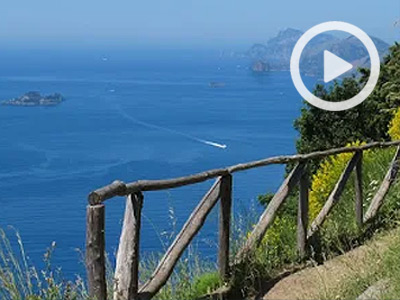 Path of the Gods
Take a walk with Giovanni Visetti and experience the wildness and beauty from high above the Amalfi coast.
Other walks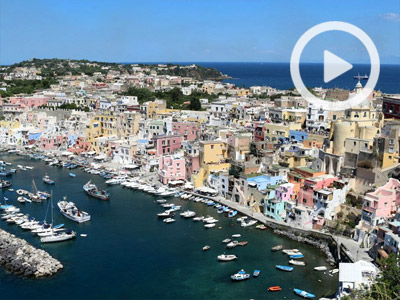 Procida
This short video from Procida.TV shows just some of the island's beauty to justify a day's exploration.
A visitor's review
---