Events
There are numerous events and activities taking place in and around Sorrento throughout the year. These include music concerts, exhibitions, traditional festivals and many more local activities. Our list is continually being updated and we suggest you check for events that may be taking place during your visit.
For a quicker overview of events taking place during your vacation please visit our new events page here.
E1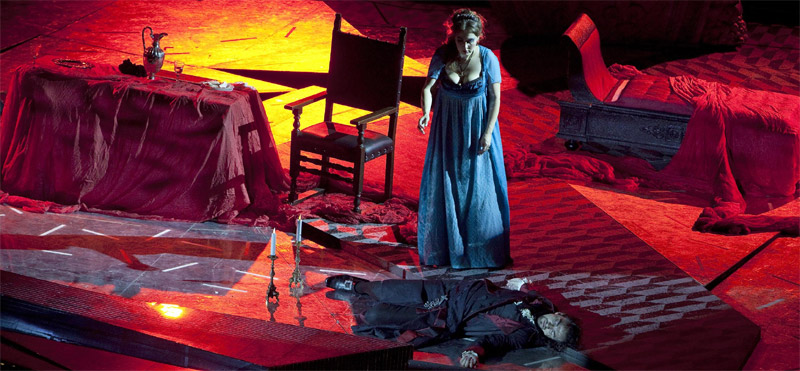 Tosca
A wonderful opportunity to see Puccini's Tosca in the magnificent San Carlo Opera House in Naples.
Thursday 12 July
Sunday 15 July
Wednesday 18 July
Friday 20 July
Sunday 22 July
Tuesday 24 July
See full programme and book tickets at the official website.
The San Carlo Opera House has a seasonal programme of opera, ballet and concerts.Watch this video to get a flavour of what you could enjoy during your visit.
---
E2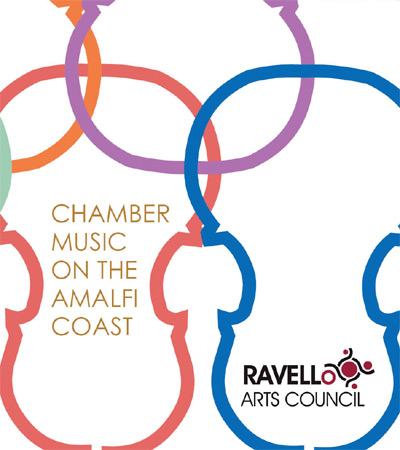 Ravello Concerts
From Monday 26th March to Sunday 2nd Dec, visitors have a choice of concerts featuring works from classical selections to enjoyable jazz performances.
The concert start time from 26th March to 11th May and 19th Sept to 2nd Dec will be 7.00 pm, to take advantage of the public bus service at the concert end, which is reduced in Winter and Spring.
The concerts from 12 May to 15 Sept will be performed at 9.00 pm, for concert goers to have time to appreciate thoroughly Ravello and to enjoy music in the cool of the evening
---
E4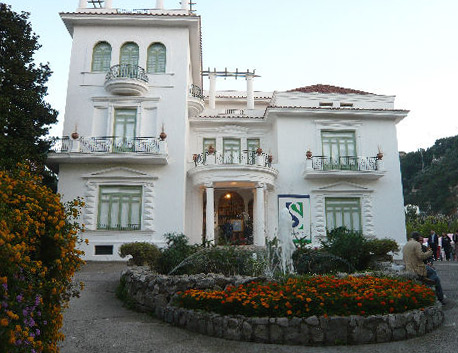 Villa Fiorentino
Here is the programme for 2018 and more details will be published as soon as they become available.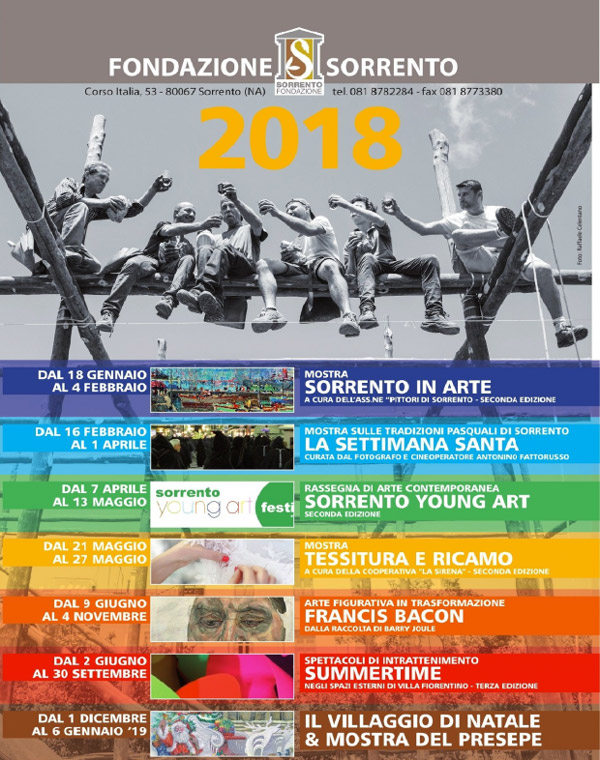 ---
E5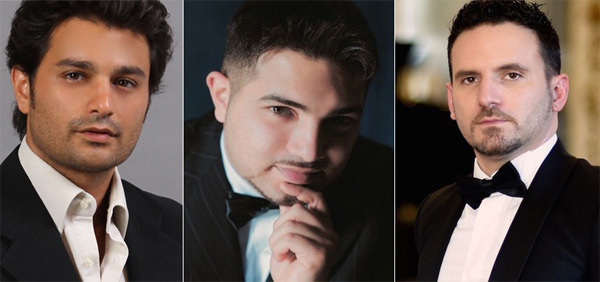 Sorrento Opera Festival
A wonderful opportunity to hear soprano and tenor voices singing some of the great Italian Opera and Neapolitan Songs in the beautiful Correale Museum. A true musical experience in unique surroundings.
The Three Tenors – Opera Arias, Naples and Songs
Inspired by the popular performance of L. Pavarotti, P. Domingo and J. Carreras, The Three Tenors – Opera arias, Naples and Songs is an unmissable voyage in the Italian songs history with the powerful male voices of The Three Tenors. A concert full of emotions, romanticism and funny moments.
From April 18 – Tuesday, Wednesday and Saturday – Starts at 9.00 pm
For more details and booking click here.
---
E7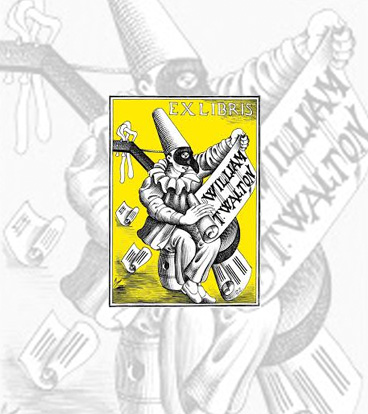 La Mortella Garden Concerts
In Spring and in Autumn the chamber music recitals are held on Saturdays and Sundays in the indoor Recital Hall
In Summer, June to August, the Festival of Youth Orchestras with symphonic concerts are held every Thursday evening in the Greek Theatre. These concerts are always performed by young musicians (maximum age 32), following the express wishes of William Walton that La Mortella should help young talented musicians to spread their wings.
View the programme here.
---
Local Festivals
Spring
White Hood procession on Holy Thursday in Sorrento.
Black Hood procession on Holy Friday in Sorrento.
Summer
The 'Festabiente' festival celebrating nature.
'Patron Feast of Saint Peter and Paul' at Monticchio, in Massa Lubrenze.
Sea Festival at Marina Grande, Sorrento.
Sea Festival at Sant' Agnello.
'St. Salvatore's Day Feast', in Schiazzano, Massa Lubrenze, celebrating local produce.
'Festival of the Melon' at Piano di Sorrento.
'Marina della Lobra Regatta' at Massa Lubrenze.
Celebration to the blessed Mary in the village of Casarlano.
'Saint Rocco Meatball Fair' in the village of Maiano.
'Lemon Fair' in Massa Lubrenze Square.
'San Lorenzo.
'Ferragosto'
Autumn
Olive Oil harvest and production.
Festival of Grapes in nearby Priora.
Chestnut Festival in Faito.
'Colli di Fontanella' festival in Sant'Agnello celebrating end of summer and start of autumn.
The 'Alimuri Fair' in Meta di Sorrento re-enacts the arrival of the Saracens in the Sorrentine peninsula.
Celebrations to the Holy Blessed Mary of Lauro.
Winter
Christmas and New Year Celebrations.
Traditional Living Nativity Scenes.
New Year festivities with firework display.
Carnival at Termini. February