Small group and themed tours
Friends of Sorrento organises themed and customised tours for couples, families and groups of friends seeking a more personal and flexible itinerary where it is possible to 'do their own thing'. Luxury vehicles, experienced drivers, authorised guides, pickup from your hotel or apartment, restaurant recommendations and reservations and a personal advisor make these tours exclusive.
Here is a selection of personalised tours available on request, but if there is something else you have in mind please contact us and we will do our very best to organise it.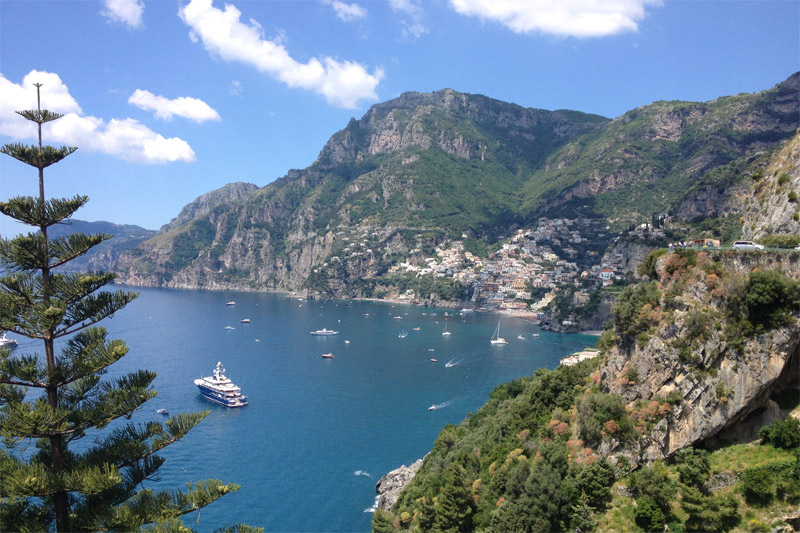 Amalfi Deluxe
Enjoy the breath taking scenery of the Amalfi coast in style with visits to Positano, Amalfi and lunch in Ravello.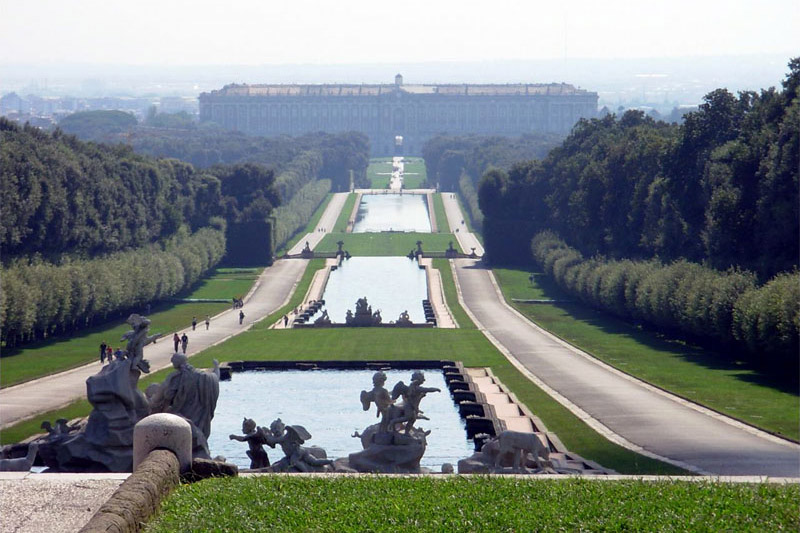 Caserta Palace
The magnificent Royal Palace (Reggia) listed as a UNESCO World Heritage Site and often referred to as the Versailles of Naples. Explore the grand rooms and the parks.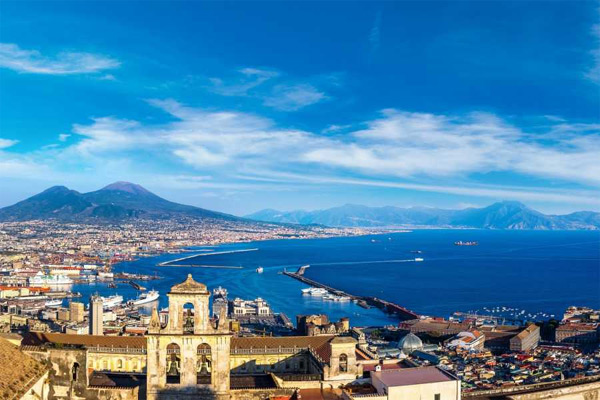 The heart of Naples
Experience this exciting and vibrant city with visits to the Archaeological Museum, guided tour through the streets to experience 'daily life' and architecture.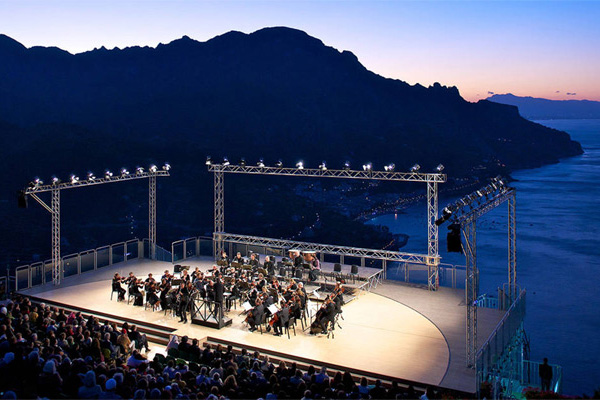 Ravello concert
Experience the breath taking scenery of the Amalfi coast before enjoying an outdoor evening concert in Ravello.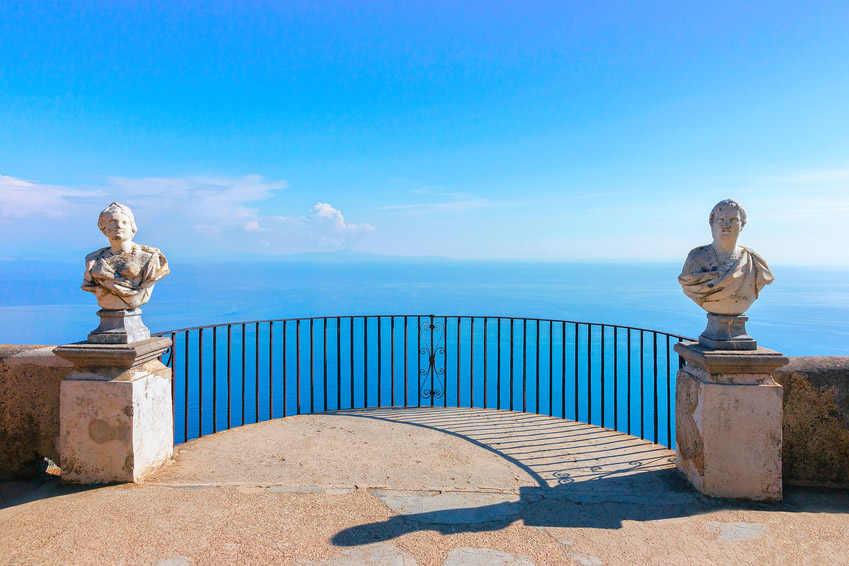 La Dolce Vita
An exclusive journey along the Amalfi coast with cocktails on the terraces of 5* hotels.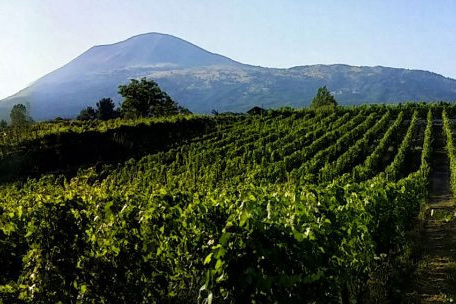 Wine tour
A choice of visits to wineries for tours and tastings of regional wines with lunch.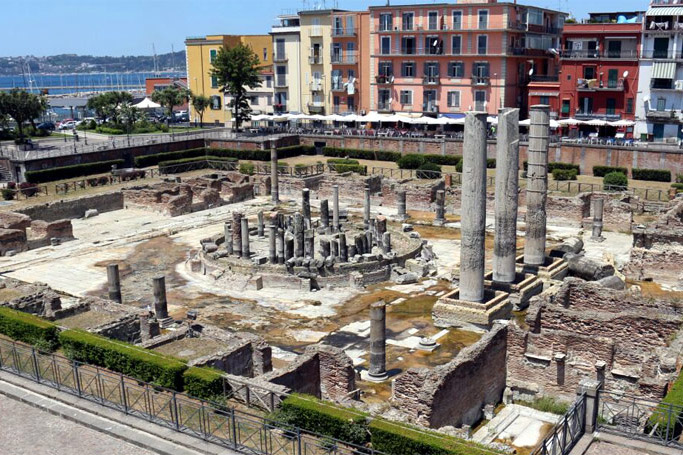 Discover Pozzuoli
Sofia Loren's home town, Pozzuoli, includes the Flavian Amphitheater, third largest Roman amphitheater in Italy, and other attractions.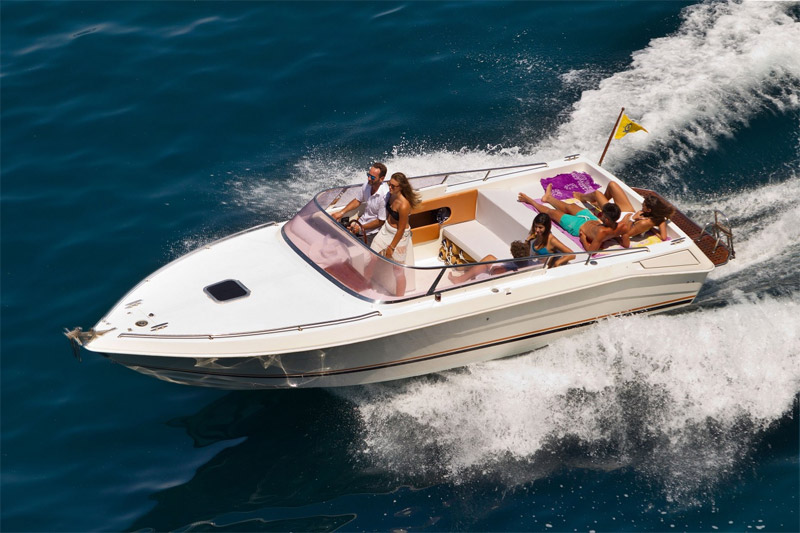 Luxury coastal cruise
After swimming, snorkeling and sunbathing, take lunch at Positano, Amalfi or Capri. You decide.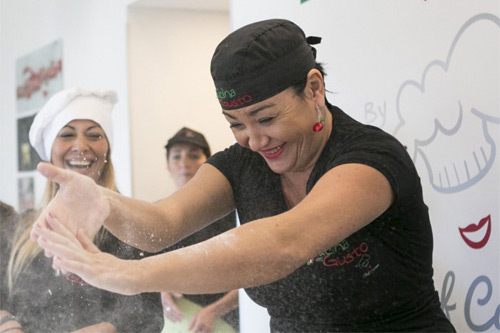 Cooking Sorrento style
Private cooking class to prepare and enjoy your Sorrentine 'masterchef' creation with a glass of local wine.