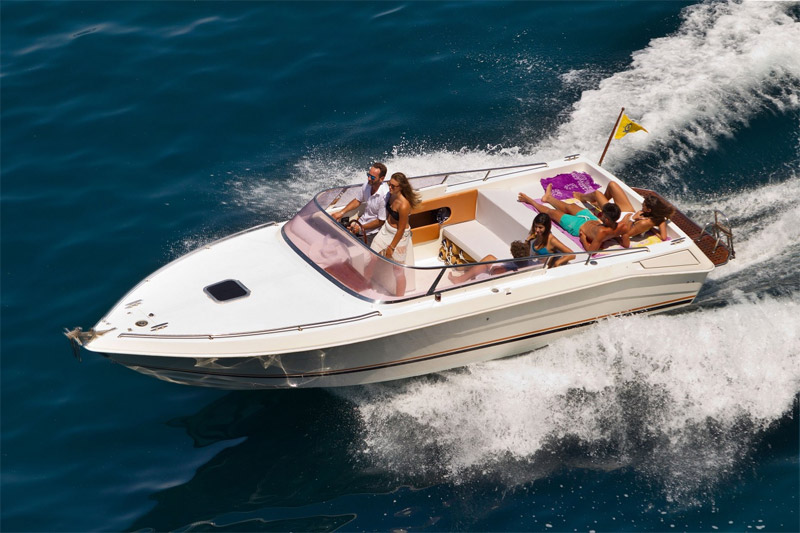 Luxury coastal cruise
Cruise along the coastline of Massa Lubrense and sail around Punta Campanella at the extreme tip of the Sorrento Peninsula. After taking in the scenery and keeping cool by swimming in the crystal clear waters you step ashore at Marina del Cantone for lunch overlooking the beach.
There's no rush, take your time to savour the food, the wine and the surroundings before sailing off to Positano.
Further details and cost on request