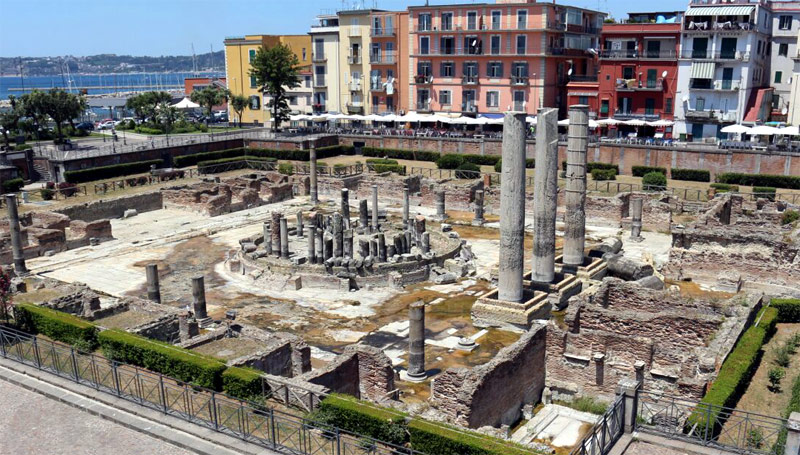 Discover Pozzuoli
Sofia Loren's home town, Pozzuoli, includes the Flavian Amphitheater, third largest Roman amphitheater in Italy. Other attractions include:
The Temple of Serapide
Cave of the Cumean Sybil
Lago di Averno (gateway to the underworld)
Trip on a glass-bottomed boat to see the old part of Baia town several metres below sea level
Away from bustling Naples, Pozzuoli is less commercialised and offers a relaxed 'old world' atmosphere with traditional food. For more information on this fascinating location please read our feature, Pozzuoli – Its rise and fall.
Further details and cost on request