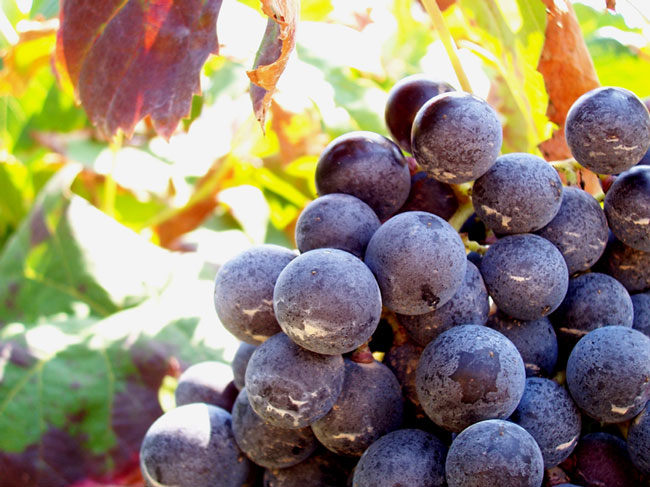 Avellino Wine
Avellino and the surrounding area has a long tradition of wine-making and is sometimes called the land of 'noble wines'. The regions's indigenous varieties: Aglianico, Falanghina, Fiano, Piedirosso, Greco di Tufo and Coda di Volpe are used in the production of quality white and red D.O.C. wines. Lacryma Christi (Tears of Christ) is a famous wine produced from the grapes grown on the fertile, volcanic soil on the slopes of Vesuvius and comes in red, white and rosé versions.
This tour of a vineyard will provide an introduction to the wines of the region together with tastings accompanied by locally produced food.
Wine tours and tastings in vineyards on the Amalfi coast and the slopes of Vesuvius are also available.
Further details and cost on request