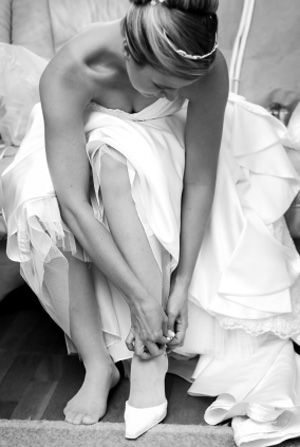 Weddings and anniversaries
We can provide assistance in making special occasions very memorable for newlyweds, wedding guests and those celebrating anniversaries. Please get in touch for more information.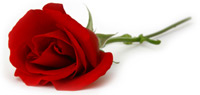 Romantic moments in Sorrento
We are currently preparing a selection of itineraries for couples seeking a more private and romantic holiday to Sorrento and the Amalfi coast. In the meantime we would recommend these existing excursions where it is possible to 'do your own thing'.
The Amalfi Drive Experience
A select tour for a maximum of 16 people in a luxury minibus which allows greater flexibility in the locations visited, including Positano. A light lunch in a traditional restaurant is also provided.
Discover Positano and Amalfi by boat
A cruise along the Sorrentine peninsular and the Amalfi coast for a maximum of 12 people with an opportunity to go ashore at Positano and Amalfi. A traditional light lunch is included.