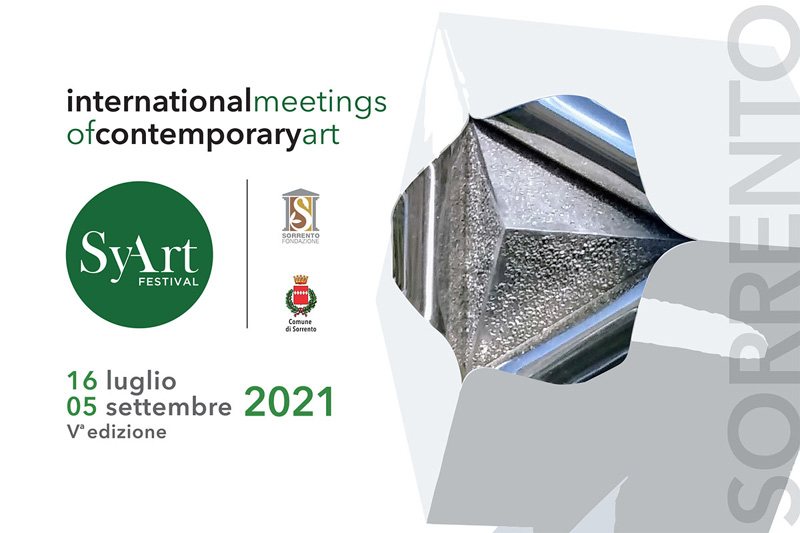 (July 16 to Sept 5)
The SyArt Gallery presents the fifth edition of SyArt Sorrento Festival, an international exhibition event dedicated to contemporary art. The event will host artists from a number of countries in the splendid Villa Fiorentino, home of the Sorrento Foundation.
The festival includes Museo Outdoor with art installations located in strategic locations throughout Sorrento by a number of artists including the street artist TvBoy and the artists, Vincenzo Mascia, Dalya Luttwak and Carmen Novaco.
This video from the last festival demonstrates the range of contemporary art on display.
Video credits: Journalistic service:Lorena Sivo. Video:Giovanni Iacono
SyArt's own Gallery is opposite Villa Fiorentino and has a variety of Art on display. Information about the 2020 festival together with more videos and images can be found on their website.
SyArt
via S. Francesco
Sorrento
Website.