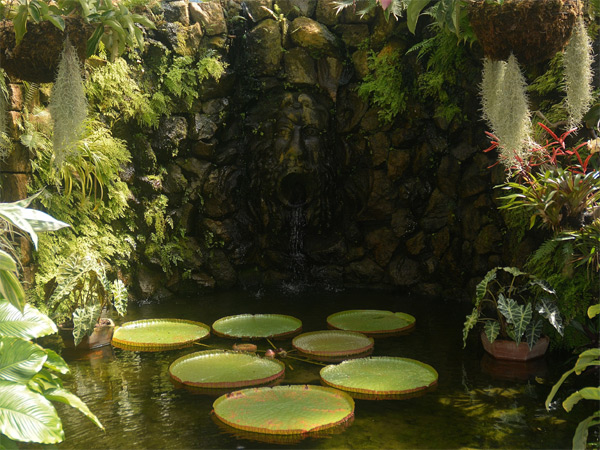 Ischia Itinerary
A day to explore the 'Green' island of Ischia starting with a pick up from your hotel, or established meeting place, for a transfer to the port of Sorrento and a 50 minute or so ferry crossing to Ischia.
From the port of Ischia you will be taken on bus tour around the island to view the magnificent panorama of the "Bay of Citara".
After a stop for optional lunch there follows a 2/3 hour visit to 'La Mortella' gardens of Lady Walton. See the official website
The departure from Ischia back to Sorrento is at 17.20.
Days available
Thursday.
Pickup points and times
You will be advised of the most convenient pickup point for your accommodation
Approx 08.00 start and 17.30 return depending on the pickup point
Method of payment
After reservations have been confirmed payment can be made by credit card before the visit or in the Sorrento office itself, whichever is the more convenient.
To book a reservation please use our enquiry form or telephone
+44 (0) 1446 771220
Optional extras are paid on site.
These include:
La Mortella Gardens at 12.00 euros
Additional Notes
Lunch is not included in the price of this excursion.