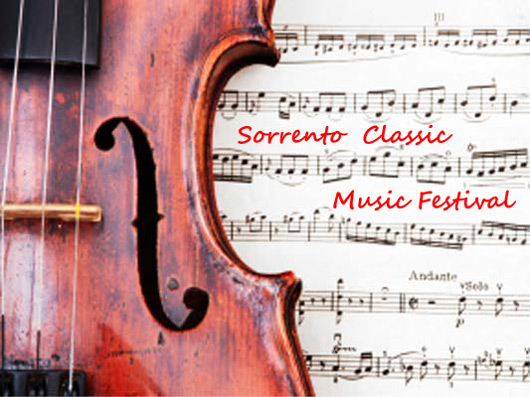 (July 20 to August 6)
The Sorrento Classica International Summer Music Festival and Masterclasses include a number of concerts at the Cloister San Francesco. There is free admission to events taking place on July 20, August 4 and 6, subject to seat availability. Concerts begin at 21.15 pm so arrive early for a better chance of finding a seat.
For further information on all the concerts and masterclasses view the official programme.