Friends of Sorrento feature hotels and apartments that offer something special in terms of character, interior design, location and of course personal service. We include new and refurbished properties of the 'Sorrento Moderno' which are successfully blending traditional expectations with modern comforts and technology for today's travelers.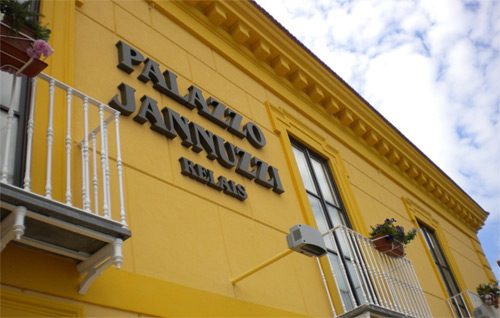 Friends of Sorrento had the opportunity to visit the Palazzo Jannuzzi just before Christmas 2011, and it proved to be a perfect example of how Sorrento's new and refurbished accommodation is achieving that delicate balance between modernisation (Sat TV + WiFi) and traditional elegant surroundings.
The decor and furnishings throughout the public areas and rooms are bright, refreshing and full of confidence. A number of rooms have balconies and terraces that look out onto the Piazza Tasso or onto the tree lined side street. Directly opposite the Jannuzzi is the gorge which leads down to the port and creates a gap through which you can see the blue of the Bay of Naples. The location is at the heart of Sorrento with easy access to all amenities and transport. Double glazing allows the wonderful atmosphere of the Tasso square to continue without disturbing your peace.
The limited number of rooms offers a relaxed atmosphere which is reflected in the breakfast room with its large family kitchen feel. At this point mention must be made of the home made cakes and fresh coffee we had the good fortune to taste and which is typical of the personal services guests will enjoy. Half board is not available but guests have a splendid choice of traditional and international cuisine literally outside their door.
Photo gallery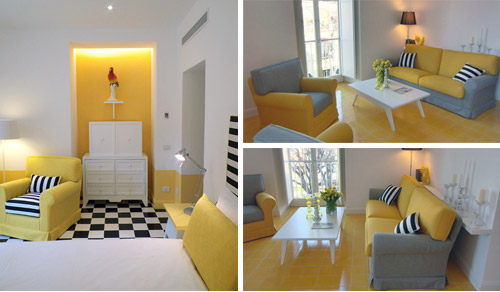 The Jannuzzi family also own the fine art store located in the same building as the Palazzo Jannuzzi. It is one of the oldest establishments in Sorrento (1852) with a reputation for customer service and well being that is now being enjoyed by guests of the Palazzo Jannuzzi.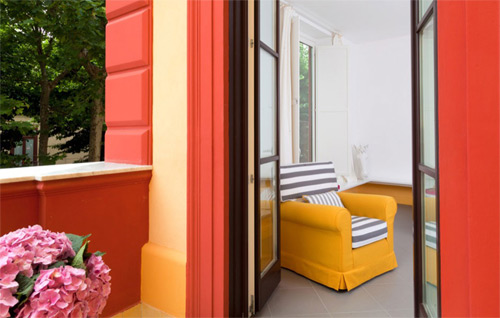 After only one year since opening the online reviews clearly indicate the satisfaction of guests and we would suggest that you do not leave it too late to make your choice.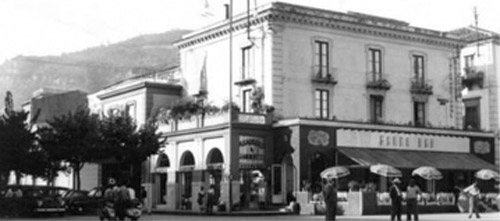 top of page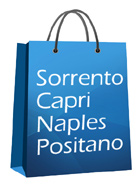 Exclusive shopping with a personal shopper and chauffeur driven limousine: 689 euros pp
A five day break devoted to shopping in Sorrento, Capri, Naples and Positan. Enjoy a private tour along the Amalfi coast to Ravello. Choice of hotels in the heart of Sorrento.
more details
.