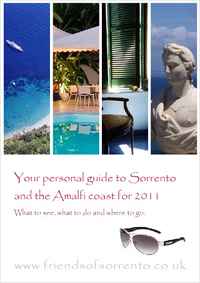 A comprehensive guide
A detailed guide for visitors to Sorrento and the Amalfi coast with information on what to do, where to go and what to see.
Download pdf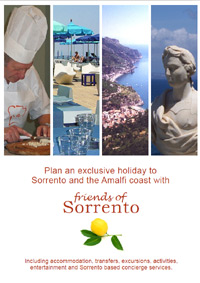 Plan your own holiday
For independent travellers who would like to organise a holiday that meets their personal preferences.
Download pdf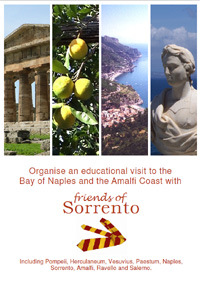 School trip organisers
A sample itinerary for school trip organisers showing the many attractions the Bay of Naples has to offer students studying various subjects.
Download pdf