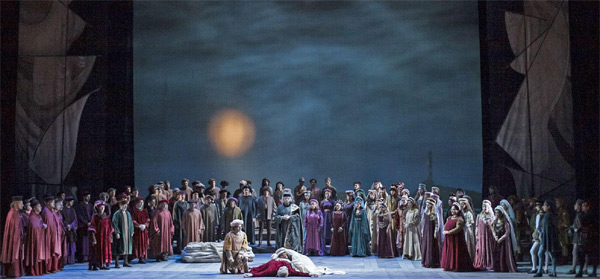 Simon Boccanegra
A wonderful opportunity to see Giuseppe Verdi's Simon Boccanegra in the magnificent San Carlo Opera House in Naples.
Saturday 7 October
Sunday 8 October 2017
Tuesday 10 October 2017
Wednesday 11 October 2017
Thursday 12 October 2017
Friday 13 October 2017
Saturday 14 October 2017
See full programme and book tickets at the official website.
The San Carlo Opera House has a seasonal programme of opera, ballet and concerts.Watch this video to get a flavour of what you could enjoy during your visit.