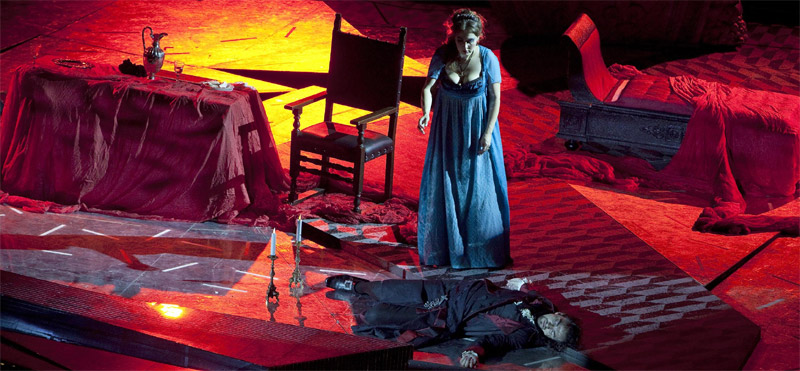 (12 to 24 July)
We have yet to see an opera in Naples and hope to put this right by arranging our next visit to Sorrento to coincide with an opera performance.
This season there are two of our favourites, Verdi's La Traviata and Puccini's Tosca, and we now have to decide which one. La Traviata takes place from 20 May to 06 June and Tosca 12 to 24 July. Actually there is another version of La Traviata in February, but this is too early for our needs.
Either way we will be combining a day in wonderful Naples with a pre-concert dinner.
You can view the full programme at the official website.
The San Carlo Opera House has a seasonal programme of opera, ballet and concerts.Watch this video to get a flavour of what you could enjoy during your visit.
Return to Events page