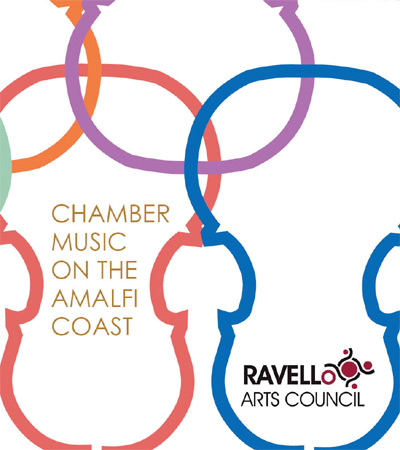 Ravello Concerts 2017
From Monday 27 March to Sunday 3 Dec, visitors have a choice of concerts featuring works from classical selections to enjoyable jazz performances.
The concert start time from 27th March to 12th May and 9th Sept to 3rd Dec will be 7.00 pm, to take advantage of the public bus service at the concert end, which is reduced in Winter and Spring.
The concerts from 15 May to 9 Sept will be performed at 9.00 pm, for concert goers to have time to appreciate thoroughly Ravello and to enjoy music in the cool of the evening.
Download the 2017 Programme